The Complete Guide to Choosing Mold Removal Services for Homeowners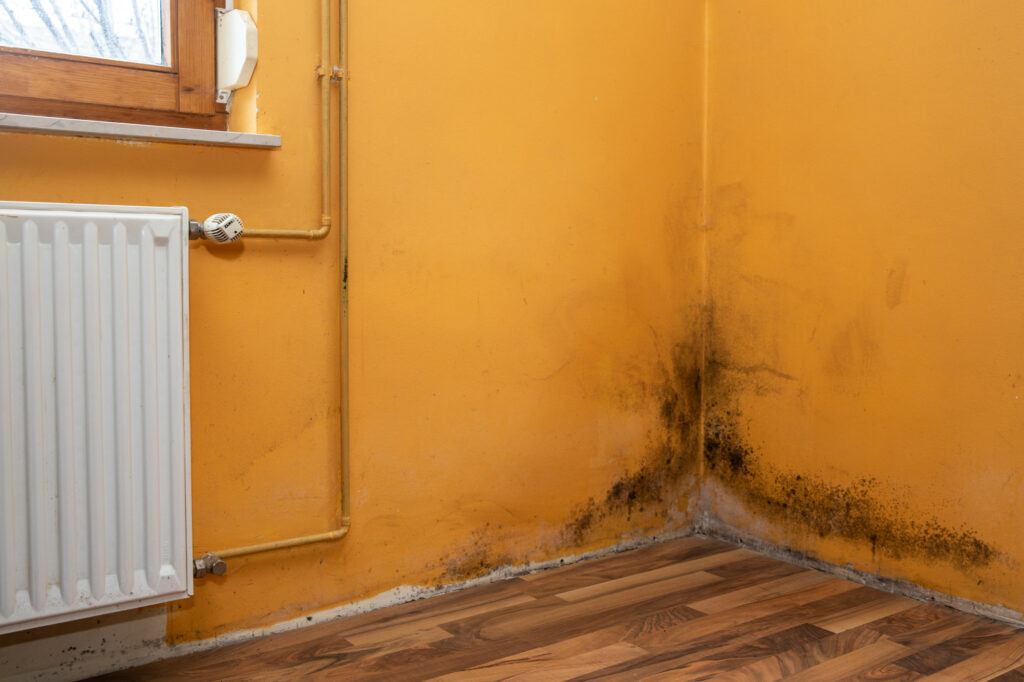 It might be surprising and distressing to know that as many as 70% of homes have some form of mold in them.
Mold is sneaky, growing in dark and damp places in your home. You might think of it as what happens when you go too long without cleaning your shower.
Yet, mold that's left untreated can be dangerous to your health and the health of your home.
This might be precisely why you're in the process of choosing mold removal services. Yet, knowing which company to trust with such an important health-related task can be daunting.
Read on to learn more about what to consider when hiring a mold removal service.
Services Provided
A good place to start is by discussing the specific services offered. Sure, they may provide mold removal. But what else?
Ask them if they will test for the mold before and after. Do they offer services to prevent the return of the mold?
What if the mold is a result of a water issue? Do they offer those services too?
Experience
Probably the most important criterion for hiring a mold removal specialist is experience. The contractor you hire should be experienced in inspecting and removing the mold.
You want someone who has been in the business for a long time so they are prepared for any number of situations they may find when working in your home.
Reviews
In today's technology-driven world, it's easy to get information from other customers of mold specialists. Get online and read their reviews on search engine pages. Go to their social media and read the testimonials from previous customers.
Remember, it can be challenging for even the best business to please every customer. Look for overall trends in the reviews that you read.
License and Insurance
Many states have licensing requirements for this type of work. Check if your state requires a mold removal specialist to be licensed, and make sure they have it if needed.
You need them to have liability insurance while they're working on your home. If some injuries or damages happen while their crew is working on your home, you need to know they're covered. You also want to ask for proof of insurance.
Equipment
Mold removal can be a dangerous business for the people doing it and for you having to live where they're working.
Ask about what equipment they will use when working on your home. Make sure the mold is removed and treated and that they eliminate the harmful microbes that result from mold and pose health risks.
Warranties and Guarantees
You're hiring a company to perform a service. You want to ask if they are guaranteeing the work they do.
What happens if they leave and you find mold again? Will they come back and address the problem?
Know What to Consider When Choosing Mold Removal Services
One thing is for sure; you know you don't want mold hanging around in your home. This makes choosing mold removal services critically important. Use these tips and ideas to narrow your search and find the best company for the job.
If you're concerned about mold in your home, we can help. Contact us today to set up an appointment to discuss how we can help you.