What Every Home Buyer Fears: Mold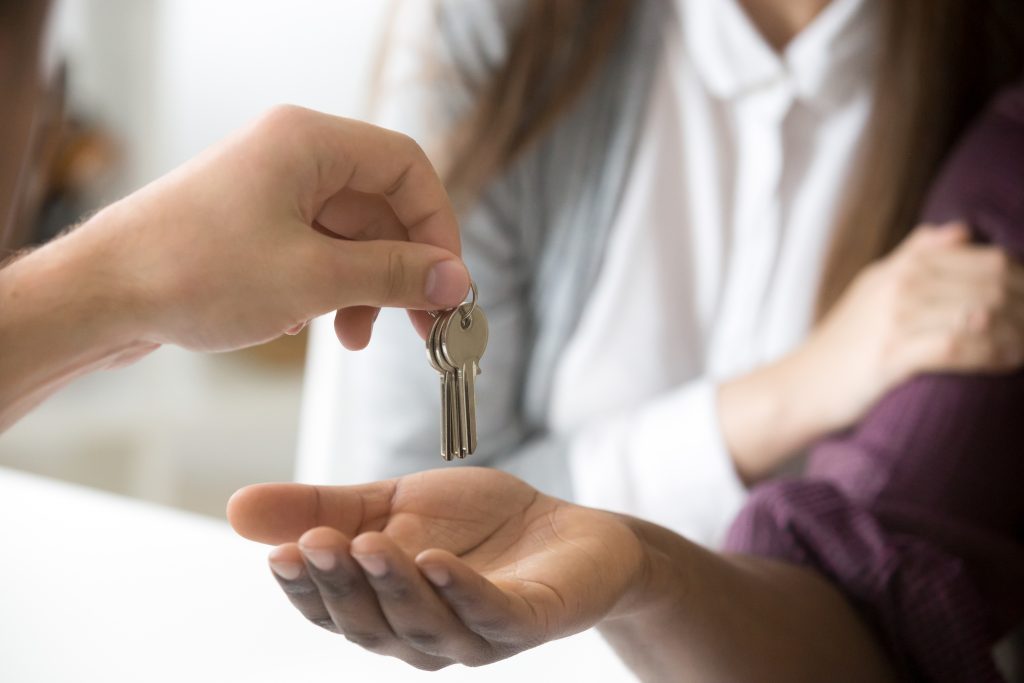 Mold is an issue that many people have to deal with at some point in their lives. It can be caused by a number of issues, including water damage and poor insulation. When mold occurs in a property, it leads to interior damage, structural issues and even exacerbation of health problems. If there is mold present in a home, it needs to be dealt with as soon as possible to avoid the problem developing. The longer that mold goes unaddressed, the more damage it could potentially cause. If you find yourself with a home that has issues with mold, you need to know how to handle it.

Discovering Mold in a Property

Finding that there is mold in a property could occur in several ways. There are often visual signs, whether it's dampness, condensation or water damage. However, spotting mold isn't the only way to discover its existence. You might smell something musty, which could indicate that there is mold somewhere in the property. Sometimes, you might find that someone living in the home experiences an allergic reaction caused by mold. This could be a rash on the skin or perhaps breathing problems, as issues such as asthma can be worsened by the presence of mold.

The Problems with Mold

When you're buying a new home, or perhaps trying to find the right buyers for a property, finding out that there is mold isn't ideal. It can cause a range of problems for both your home and your health. Mold can cause respiratory problems and might lead to other health issues too, from allergic reactions to headaches. It can also damage the structural integrity of the building, and it can spread to the interiors, including furniture, carpets and other features. The longer it is left, the more time it will have to spread through your home.

How Kleen Breeze Can Give You Peace of Mind

Kleen Breeze can help you if you discover mold in your property. We offer mold testing and remediation to identify, assess and treat mold problems in your home. We can treat all kinds of mold to help you make your home safe again. Our technicians use the latest technologies and equipment to tackle mold problems of all kinds, whether they are localized or they have begun to spread further into the home. We can help to make your home healthy by treating one of the unhealthiest problems it can have.

Mold Safe Accuracy Guarantee

Kleen Breeze is partnered with InspectorLab to offer a Mold Safe Accuracy Guarantee. This is the only mold warranty in the country, which helps to reassure you that your home is safe again. The Mold Safe Accuracy Guarantee covers up to $3,000 for remediation of any visible mold for 90 days after an inspection when the inspection report indicates no visible mold or problematic mold counts in the air. You can rely on the guarantee to ensure your property is free of mold before buying or selling.

Get a free estimate from Kleen Breeze today by contacting us by phone or sending us a message.