When Test Kits Aren't Enough: 4 Must-Know Facts About Mold Testing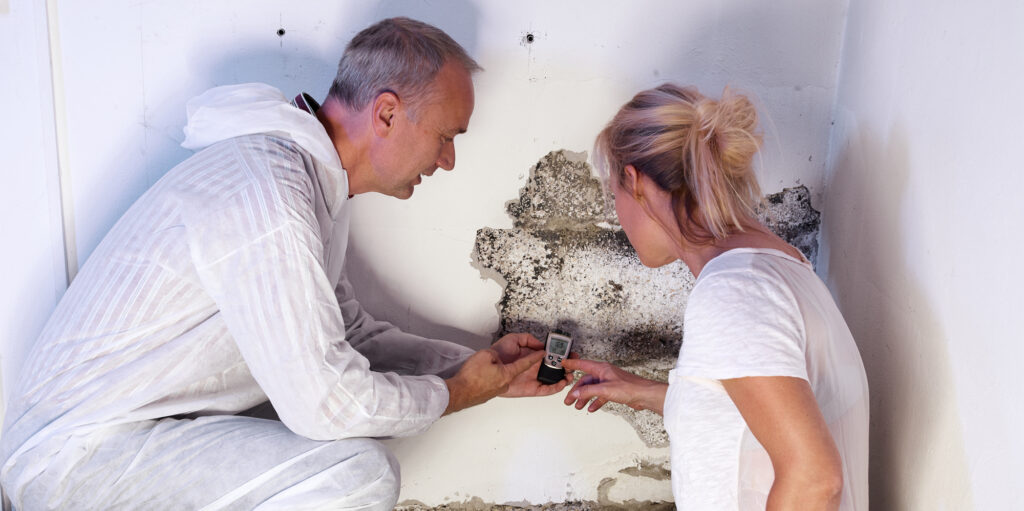 Close to 600 thousand children under the age of 5, die from air pollution-related diseases every year. What we breathe on a daily basis is critical to our health, which is why mold testing is so important.
Mold can cause us to have stuffy noses, coughs, and sore throats. Along with a number of other serious health issues such as upper respiratory issues.
So today we are going to go over mold testing kits, mold inspections, and more. Let's get started!
1. Mold Testing Vs. Mold Inspections
There is a big difference between mold testing and mold inspections. Mold testing is conducted in a laboratory, where samples are taken and examined.
Mold inspections, on the other hand, are conducted at the home. The point of the inspection is to detect any water damage, leaks, or moisture concerns. They will also look for mold that has already been discovered in certain areas.
Mold Inspection and Testing, Which Do You Need
A mold inspection should always be performed first, by a professional. After an inspector has gone through and evaluated your home and discovered mold, you can have mold testing conducted.
Many times you're local mold company will offer not only the inspection but also testing services. So, when deciding on the company to go with, ask if they offer both services.
2. Is Mold Testing a Scam?
Mold testing isn't a scam. In fact, it's something that every home should have done on a regular basis to ensure the safety of your health. Just make sure that you work with a reputable mold testing company that will not only provide you with accurate results but also help you take care of the problem if any is found.
3. Why is Mold Testing Necessary
As we mentioned earlier in this article, mold can cause serious health problems for both children and adults. If you don't have testing or an inspection done, you could be breathing in mold spores all day long without even knowing it.
Mold inspection and testing can save you from ending up in the hospital. If that isn't enough, mold can also cost you thousands of in-home repairs if it continues to grow over time. Mold can cause damage to your home!
4. Mold Testing isn't Expensive
While some mold testing could cost you a few hundred dollars, it needs to be done. If you're looking for a way to save money and get the job done well, look for mold testing companies that offer both inspection and testing services.
The total mold testing cost will vary depending on the size and age of your home. So it's best to call up your local mold testing company and get a quote. Often times they'll provide you with a free quote.
Save Your Health, Money, & Your Home
Mold can be a serious health concern if it continues to grow in your home without detection. Mold inspection and testing are the best way to ensure that you're not breathing in mold spores on a regular basis or putting yourself at risk for other major problems, such as respiratory issues.
It can save you money in the long run as well because undiscovered mold can cause serious damage to your home. All you have to do is search for "mold testing near me" to find your local inspectors.
If you have any questions about the cost of mold tests, inspections, or anything else, give us a call, we'd love to help!