3 Warning Signs You Need Air Duct Cleaning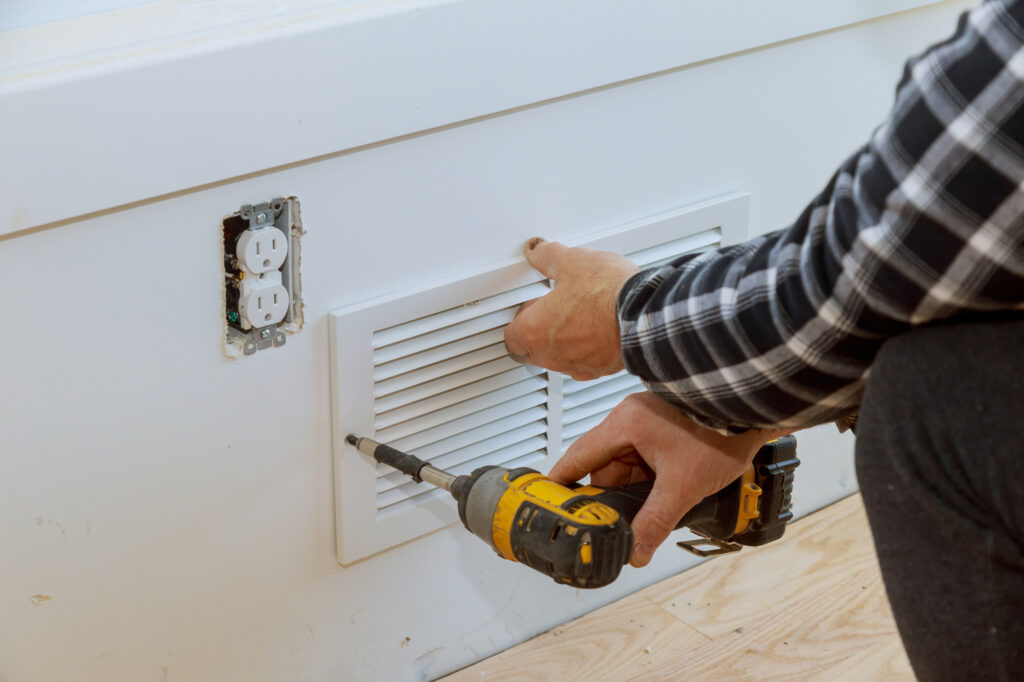 If you're like most Americans, you probably spend a whopping 6 hours per week cleaning your home on average.
But what if we were to tell you that there is one cleaning task you're probably forgetting about? Air duct cleaning is something a lot of people don't think of, but which is very important, both for your home and your health.
Because air ducts are hidden away, it can be hard to know when they need cleaning.
Wondering whether your ducts are dirty? Here are 3 sure signs that it's time to have some air duct cleaning done.
Dust Build-up on Your Vent Covers
One of the first signs of dirty air ducts is often dust build-up on your vent covers. If dust is accumulating on the covers or grills, this means that the air coming out of the vents contains dust, and there's a good chance that the inside of your vents have become lined with dust as well.
If you notice that your vent covers are dusty, you can give them a wipe down on the outside, but it is usually best to leave the rest to a reliable air duct cleaning company. They will be able to do the best air duct cleaning job as they have the right equipment and processes.
For instance, here at Kleen Breeze Inc, we have specialized vacuums that extract more particles. We also use specialized cleaning agents, and our staff has all the required safety equipment and training.
Unexplained Mold Growth
One of the reasons why air duct cleaning is important is because dirty, damp air ducts can be a breeding ground for mold. If there is mold growth in your air ducts, the spores from this will continually circulate into your home.
If conditions are right, this can spread the mold infestation to other areas in your house.
If you're seeing unexplained mold growth pop up around your home, or peaking out of your vents, this is an urgent sign to call in an air duct cleaning service asap.
Mold growth in the home can produce toxic levels of spores in the air that can aggravate a number of conditions, including asthma, and allergies. Studies show that almost all chronic sinus infections are a result of mold exposure.
An Uptick in Allergy Symptoms
Speaking of allergies, if you or any members of your household have been experiencing aggravated allergy symptoms, this might also be an indication that you need to have air duct cleaning done.
Dirty air ducts affect the air quality in your home, which can have a direct impact on allergy flare-ups.
With dust comes dust mites, and dust mites are a leading cause of in-home allergies.
Like we said above, your vents might also be harboring spore-producing molds, which can aggravate allergies severely. Lastly, there might even be pollen built up in your vents.
Do You Need Air Duct Cleaning Done?
Not seeing any of these warning signs? There might still be a possibility that your ducts are due for a clean.
The easiest way to know for sure is to call in an air duct cleaning service to inspect your ducts. If they are like us, they will give you a transparent verdict on how urgently you need air duct cleaning done.
Looking for an air duct cleaning company you can rely on? Instead of searching for "air duct cleaning near me" in Google, simply head on over to our contact page and get in touch to arrange a free quote.