3 Ways to Install an Air Purification System in Your Home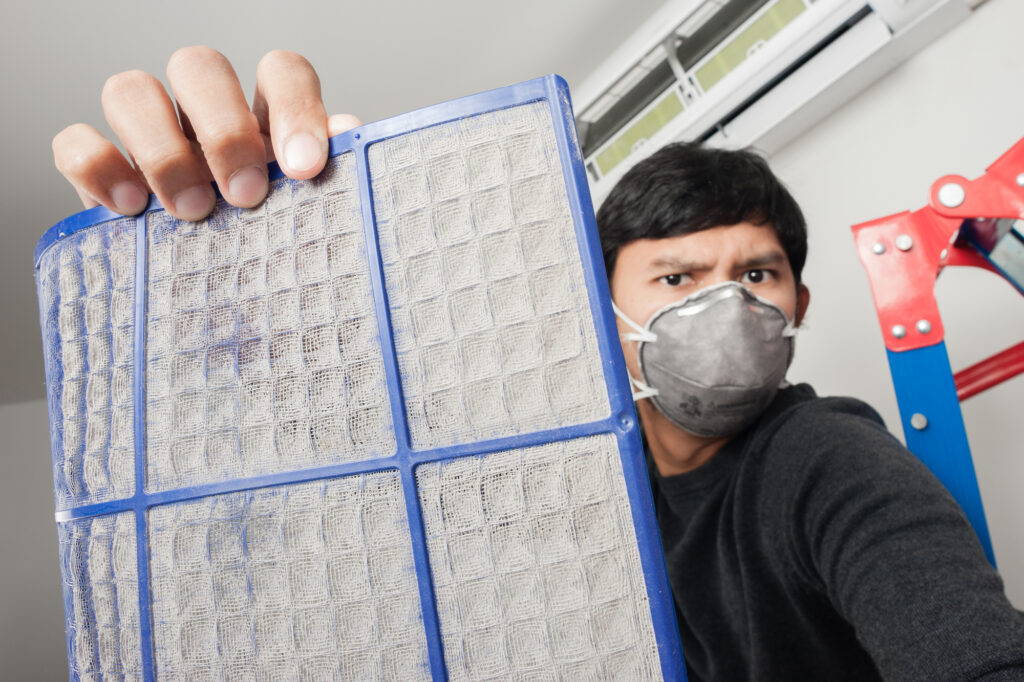 When you want control of your living space, it all begins and ends with your breathing air. The Environmental Protection Agency (EPA) estimates that people today spend 90 percent of their lives indoors. If your indoor air quality is poor, this time will be spent slowly ruining your health and quality of life.
Thankfully, we also live in a time in which manufacturers are producing some of the best air purifiers ever. The technology can help ensure you are filling your lungs with fresh, clean air each and every day.
Are you happy with your indoor air quality? If not, do you know what to look for in an air purifier? We're happy to help you out.
Here are some tips that will help you out when you're in the market for an air purification system.
1. Learn How Air Purification Works and What You Need
Air purifiers make up an $11 billion industry around the world and for good reason. People notice a remarkable difference when they have a working air purification system running in their homes.
These systems work by sanitizing your indoor air of toxins, harmful bacteria, pollutants, allergens, and other problems.
Think about what you hope to accomplish with an air purification system. For instance, you might have specific allergies you're trying to get under control, or perhaps you have skin issues that are compounded by poor indoor air.
2. Study the Types of Air Purifications Available
You will quickly notice that there are several systems you can shop between.
Examples of air purification systems include Ultraviolet (UV) light air purification systems, Ionic purification systems, HEPA air purification systems, and electrostatic air purification systems.
In addition to the different types of technology, you'll also need to consider the various brands available as you make your choice.
3. Find a Professional That Can Handle the Installation
The best air purifiers are sold and installed by licensed professionals. Give yourself time to find help from the most qualified contractors on the market.
Visit their business in person so that these professionals can field any questions that you have about a particular unit. They'll explain what they have in inventory, and will schedule an installation date that will work for you.
Choose to work with pros that are licensed and insured, who also have years of credibility under their belt.
Invest in a Home Air Purification System That Will Serve You
Home air purification systems are an investment that will help your household in several ways.
When you consider the importance of your breathing air, it's only right that you put time and effort into finding a quality air purification system.
In addition to purifying your air, we would be more than happy to assist you with mold remediation, air duct cleaning, and so much more.
Kleen Breeze Indoor Environmental Services is happy to help you out with any products and services that you need. Take the time to contact us on our website, or call us at (910)-405-8125.