Cleaning Central Air Ducts: What All Is Involved?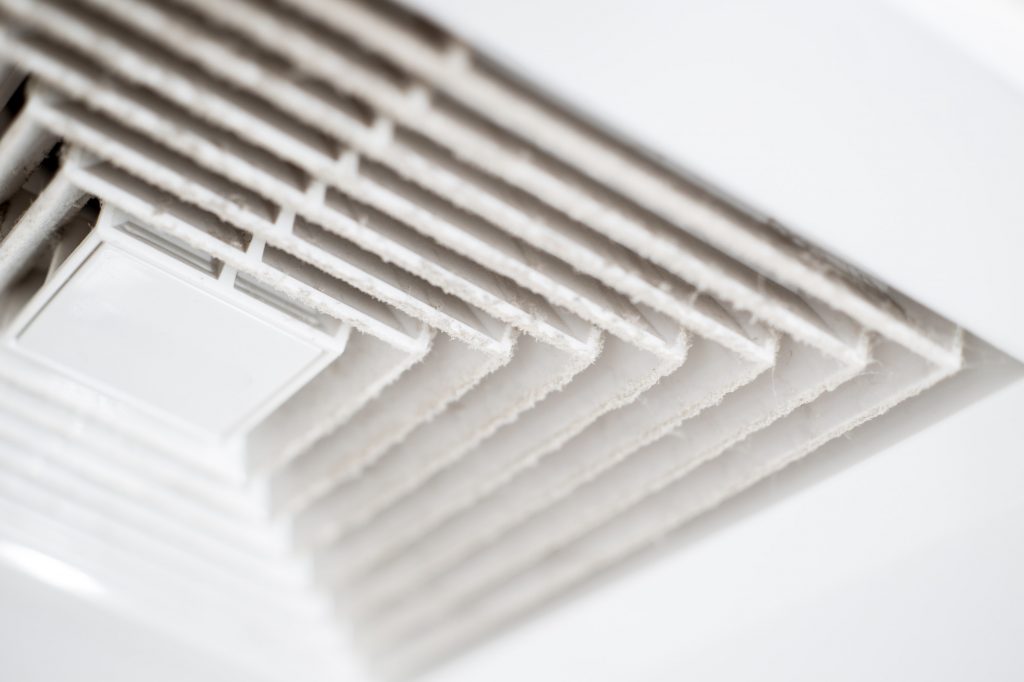 Your central air ducts are an important piece of your home. They do a lot to keep your house healthy and happy, so taking care of them should be a high priority.
When you should clean them, how much it will cost, and who you should trust with the job are all important things that need consideration.
Lucky for you, we have the right guide for you! Today we will break down cleaning central air ducts and what you need to keep in mind to get the service you need.
When You Need Clean Central Air Ducts
Dirty central air ducts can leave you very sick. While routine cleaning is good, you need to understand how often you should have a cleaning and when you need an emergency one.
Any time there is a particular event that may increase dust in the air, such as the initial construction of your home or an addition, we recommend post construction duct cleaning & sanitizing.
After that initial cleaning burst, a central air duct should have a cleaning every 3 to 4 years. If someone in your home has breathing problems, sooner may be beneficial.
Understanding the Cost
The cheapest price is probably not the best quality, or possibly not even true. As you shop around for solid air duct cleaners, there are a few items to keep in mind. Ask for a firm estimate up front. Ask if there are additional items that are possibly not included in the estimate. Check references.
If it sounds too good to be true, it probably is.
Keeping Your Home Happy
Your central air ducts are the foundation for the air quality for your entire house. That means keeping you and your family happy and healthy ties right into their structure and upkeep.There is more to your inside environment than central air ducts, though. From mold troubles to fighting away allergy season, there are a lot of details to manage. We here at Kleen Breeze have what you need. Contact us today for more information!