How Much Does Mold Remediation Usually Cost?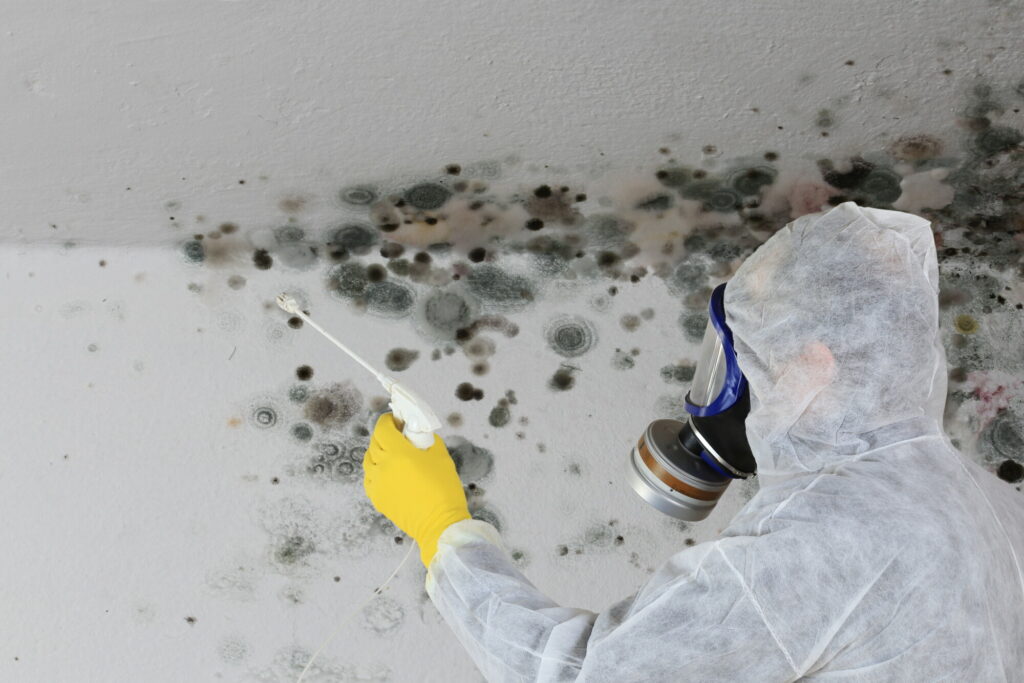 Are you in need of mold remediation?
In most cases, this type of CDC recommended cleanup is needed after a disaster such as flooding. So, it's nearly guaranteed that you'll require professional assistance. And, depending on which company you choose, all that work can come at a high price.
If this sounds all too familiar, relax. Kleen Breeze is here to help!
In this article, we'll walk you through what to expect price-wise, and help you get an accurate idea of what you'll pay. Keep reading for all the details.
Type of Mold
How difficult your mold removal will be, depends highly on which type you're trying to get rid of. Some strains are stubborn and resistant to remediation, while others go without a fight.
One of the first steps our expert team takes will be to inspect and test the affected area and determine just how tough the job will be.
Square Footage
When it comes to getting rid of mold, the extent of your damage or contamination is key to determining cost. To make this easier for customers to understand, the remediation process is typically split into four levels.
Level 1 – A contaminated surface area under 1 square meter
Level 2 – A contaminated surface area between 1 and 10 square meters
Level 3 – A contaminated surface area greater than 10 square meters
Level 4 – Contamination within an HVAC system
During your pre-remediation inspection, the extent of damage and level of cleanup needed will be determined. This information will be included in your estimate.
Location
Mold remediation cost varies greatly, depending on which part of your home has been exposed.
Attics, crawl spaces, vents, and basements are easier to clean and require less attention to cosmetic details. But, mold damage can also affect more complex and visible parts of your home, like kitchens and bathrooms. Because these spaces are more labor-intensive, they come with higher mold removal costs.
In some cases, entire homes can become contaminated by mold. Unfortunately, this can turn into a costly and long-lasting remediation process.
Added Up
All of these factors add up to an accurate estimate of your mold remediation cost. And, while the average consumer spends between $500 and $2,000 for these services, the only way to know for sure is to call in a professional team and start the inspection process.
Remember, you'll want to read plenty of online reviews and client testimonials before selecting a remediation company. The lowest estimate is not always the best, and insufficient cleanup can allow mold to re-grow, potentially contaminating your space further, or even leading to allergies and other serious health issues.
Mold Remediation Made Easy
With this article as your guide, you're ready to get the mold remediation process started. Kleen Breeze also offers air duct cleaning, as well as air ventilation and purification systems – to help keep your indoor air quality as good as it gets!
For more information about our services, or to ask any questions you might have about the remediation process, feel free to contact us. You can also call our office directly at (910) 405-8125. Our friendly team of experts is standing by, and happy to help!